Enhance The Way You Work.

Become an AI-Enabled CMO with the Power of Hawke AI.
Nearly a decade in the making, an AI marketing platform unlike anything you've experienced (or will experience), making tasks more efficient, decisions more informed, and possibilities endless.
Discover the Future of Performance
It's not just a tool. It's the future of your business.
Save hours laboring over critical marketing decisions with precise insights in an instant to focus your efforts.
No more educated guesses. Know your next move with surgical precision.
Deploy insights, detail, and efficiency you won't find in any other tool on the planet.
See from a new vantage point with one data-backed source of truth providing universal transparency across EVERY. MAJOR. CHANNEL.
Hawke AI continuously deciphers:
Marketing, media, and revenue data of over 8,000 brands.
Over $500 million in ad spend.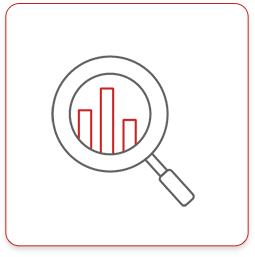 What Do You Get With Hawke AI?
Alerts
Identify what is going wrong and where before it becomes a problem affecting your bottom line. Hawke AI is your second set of eyes, and will let you know the moment something has the potential to become high-risk.
Insights
Optimize spend between platforms, benchmark your performance against others in your industry, and consult ChatGPT for insights. Make smarter decisions with Hawke AI's powerful analysis tools and free up more time for other areas of your business.
Reporting
See all the performance of your budgets and KPIs across all your accounts and track them to ensure they're on pace. Drill down into customized reports or AI generated report presentations that show you the numbers that matter.
Testimonials
What brands think about Hawke AI's capabilities
We use cookies to collect data to improve your experience. By continuing, you agree to our Cookie Policy.